Graphic design will help your customers remember your message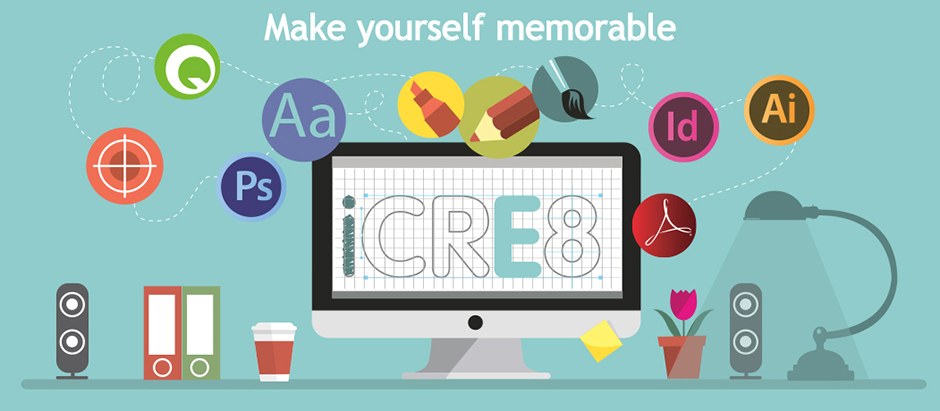 Are you looking for a reliable, imaginative, versatile and friendly graphic designer and illustrator who charges reasonable prices?
---
Hi, I'm Helen and I am an experienced graphic designer and illustrator.
I work with small businesses, well-known brands, universities and charities in the UK, Europe and the USA.
Clients tell me all the time how my designs have helped them increase sales or communicate their messages more effectively.
I offer 12 different graphic design and illustration services. My specialism is brochures, reports and manuals.
---